Popular Programs Hubei University of Economics Study in China .
Non-degree | 1 programs for admissions
Bachelor-Program | 2 programs for admissions
Profile About Our University!
Founded in: 2002
Campus: 1160000square meters
Students: 16000 (as of 2017
Intl' Students: 8 (as of 2017 )
Scholarship: Yes
hbue.admissions.cn
Dear applicants:
To ensure your application materials arrive to our university timely and correctly, please post them to the following address:
Room 2905, No.8 Building, Tianchangyuan, Media village, Beiyuan North Road, Chaoyang district, Beijing, China.
Receiver: Jenny Yang
Mobile: +86-15810086985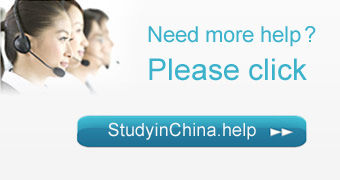 Express Lane Application Core features included in all plans.